How to hand wash and make your glasses crystal clear again.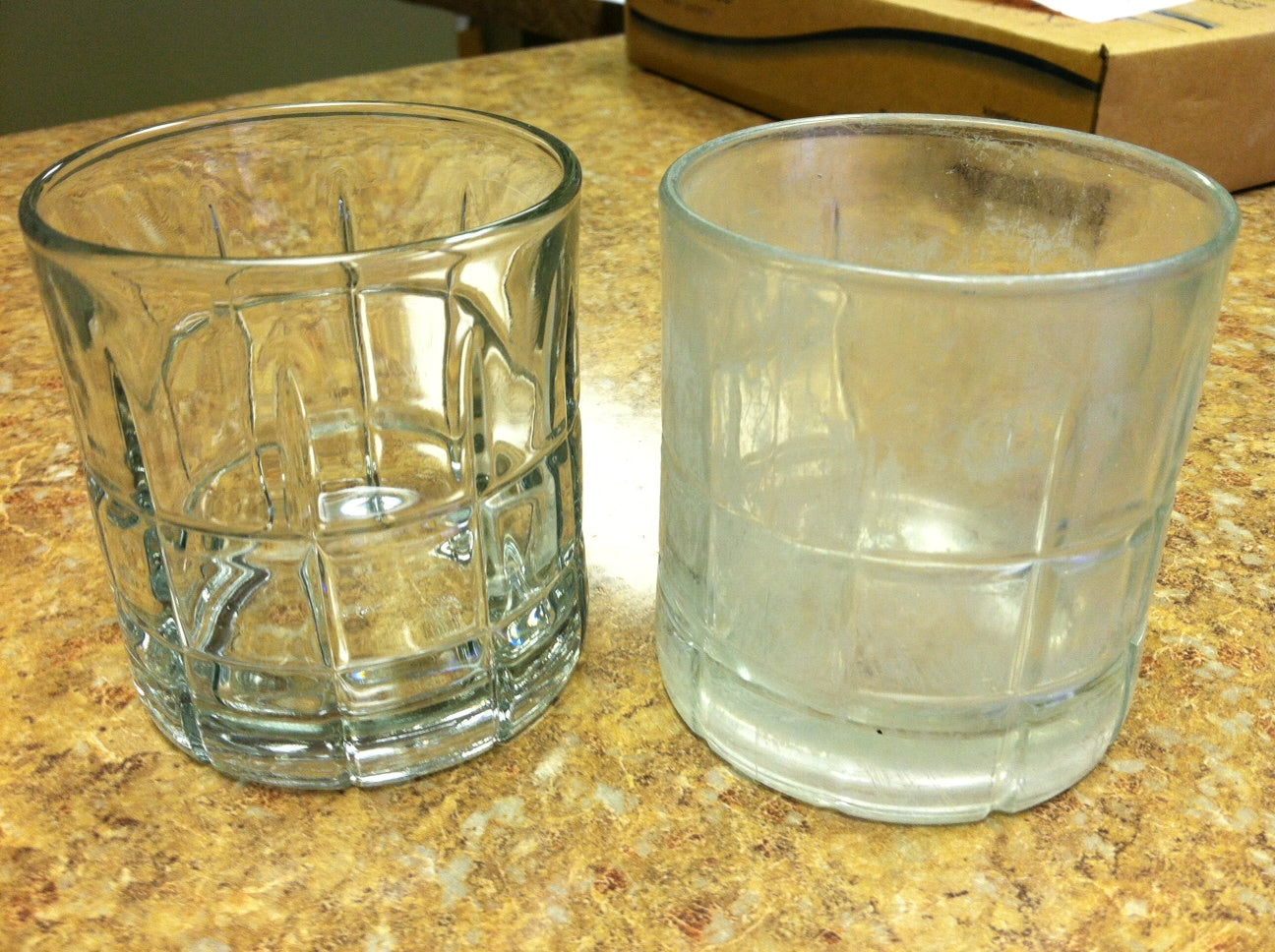 Do you have glasses at home that you are quite embarrassed to have your visitors to use because it is so cloudy and looks so worn down. Here we will teach you how to hand clean the glasses and make them sparkling clean again without using toxic cleaners which would harm you family members' health. 
To bring your old glasses back in their glory days, you will only need following the steps below
If the cup is shallow, you can apply some toothpaste on the wall of the cup, rub the toothpaste back and forth with your hands to wipe off the dirt.
If the glass is too deep, you can put some vinegar in the glass and soak for about 10 minutes.
Use a chopstick or a small wooden stick against a small washing cloth to scrub the bottom of the glass back and forth, so that the dirt on the bottom of the cup can be removed.
Finally, rinse the glass with clean water.
---