How to Choose Vases for Your Modern Home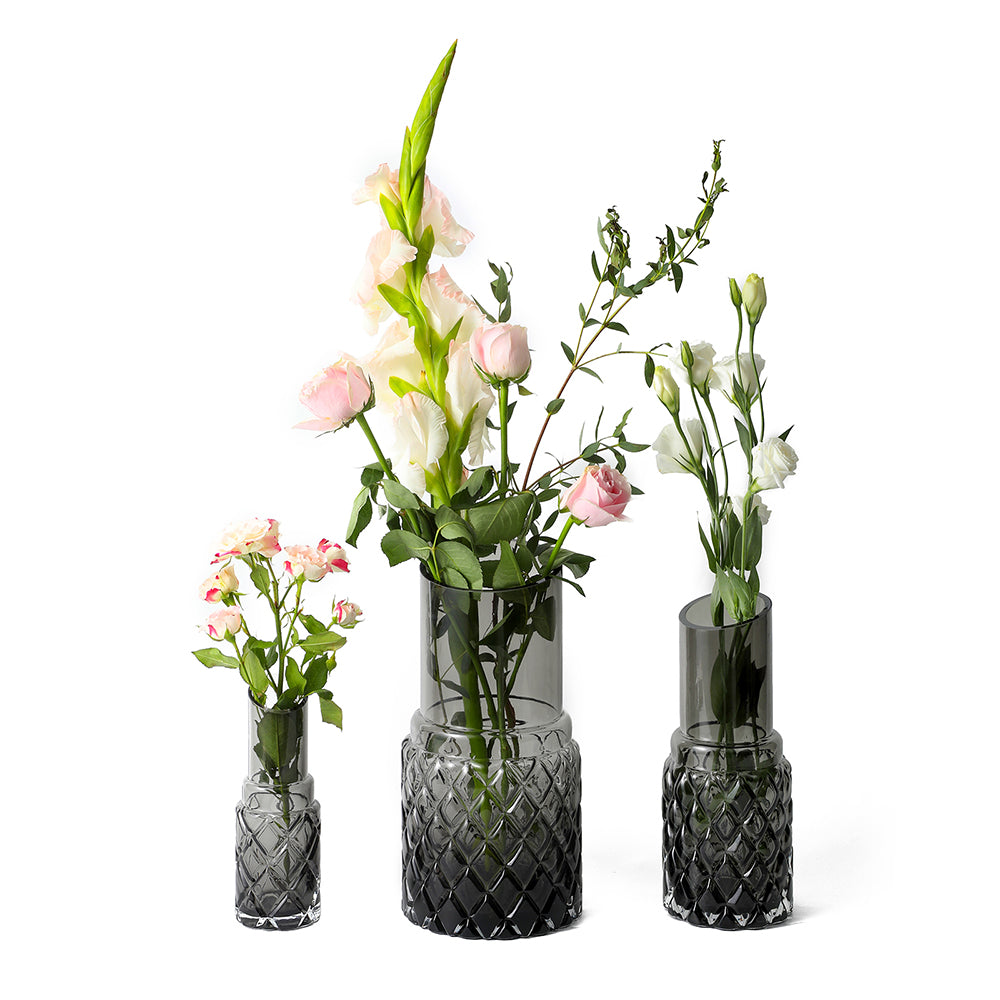 Vases are a great way to add style and personality to any room. They can also be used to create a focal point or to fill in empty space. But with so many different vases on the market, it can be tough to know where to start.
Here are a few things to keep in mind when choosing vases for your modern home:
Size: The size of the vase should be proportional to the space you're decorating. A small vase in a large room will get lost, while a large vase in a small room will be overwhelming.
Shape: The shape of the vase should complement the style of your home. If you have a modern home with clean lines, you'll want to choose a vase with simple, geometric shapes. If your home has a more traditional style, you can choose a vase with more curves and ornate details.
Color: The color of the vase should also complement the colors in your home. If you have a lot of neutral colors, you can choose a vase with a pop of color. If your home is already colorful, you might want to choose a vase in a more neutral color.
Material: The material of the vase can also add to the overall look of your home. Glass vases are a classic choice for modern homes, but you can also find vases made from wood, ceramic, and metal.
Price: Vases can range in price from a few dollars to a few hundred dollars. Set a budget before you start shopping so you don't overspend.
Once you've considered all of these factors, you'll be well on your way to choosing the perfect vases for your modern home. Here are a few additional tips to help you out:
Don't be afraid to mix and match different styles and shapes of vases. This can create a more eclectic and interesting look.
Use vases of different sizes to create visual interest. A tall vase next to a short vase, for example, can create a sense of balance and proportion.
Don't be afraid to use vases in unexpected ways. You can use them to hold flowers, candles, or even fruit.
Change out the flowers in your vases regularly to keep your home looking fresh and inviting.
With a little bit of planning, you can easily choose vases that will add a touch of style and sophistication to your modern home.
---