Our Vision
Our work will be guided and directed by out beliefs and commitments to Art of Artifacts - we strive for excellence through endless improving craftmanship.
Our Mission
Homew offers a unique life style experience for people, by providing the best hand blown glassware.
Who We Are
Art of artifacts is our promise to you
Homew Glassware is a world-leading handcraft and mouth blown glassware manufacturer. Been in the industry for more than 20 years, we provide glass tableware, drinking glasses, tumblers, highballs, wine glasses, flutes, goblets, carafes, pitchers, vases and home decor accessories.
View our News
Meet Our Team
Stone
Product Developement Director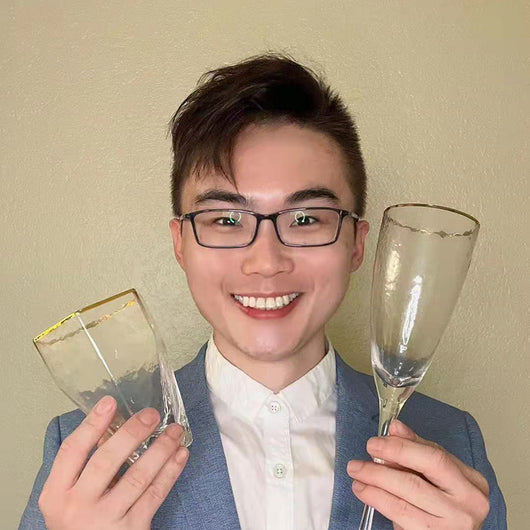 Walter
Online Marketing Director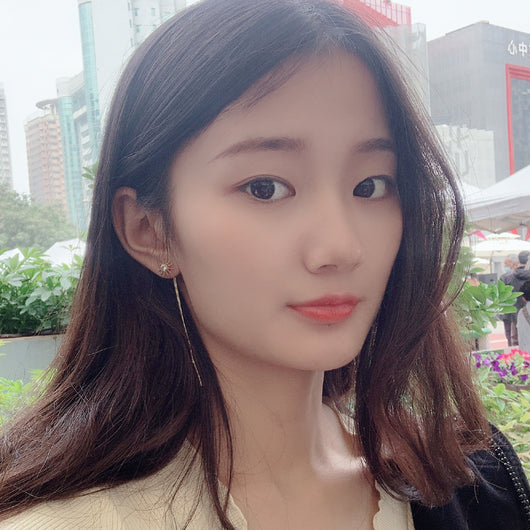 What Customer Say
Very pretty. Well made and seem sturdy. Put them through dishwasher without issue. Came nicely wrapped in box inside of outer box, bubble wrap, placed in styrofoam forms and wrapped in tissue paper. This was very much appreciated because our delivery people aren't always gentle with our deliveries. Very excited to see them on table this Thanksgiving! Great price for decent glasses. No issues with seller. Arrived on time.
I love these glasses! I bought the small ones and loved them so much I got the talls as well. I didn't think the other submitted photo of the tall glass looked as good as the promo pics, but the ones I received met my expectations. They are thick and feel durable. The only downsides are the price and the faint lines up the sides of the glasses. I still love them enough that I am thinking of buying more since it's only a matter of time until my kids break a few.
I'm always thirsty and prefer to drink room temperature water. Like so many others I work from my home office, so I like the convenience of having room temp water just ready for me. This design is simple, classy and elegant. What I also like about this product is that it comes with a cleaning sponge attached to a plastic stick, obviously this product would be a little funky to wash with just a regular dish sponge, so since they provided that, it will make cleaning more convenient and realistic.
I've been looking for a set of hobnail glasses for a while when I came across these and the best thing is they didn't cost a fortune. They are perfect for a glass of lemonade or iced tea on the porch. I've run them through the dishwasher a few times and they still look new. So glad I bought them!